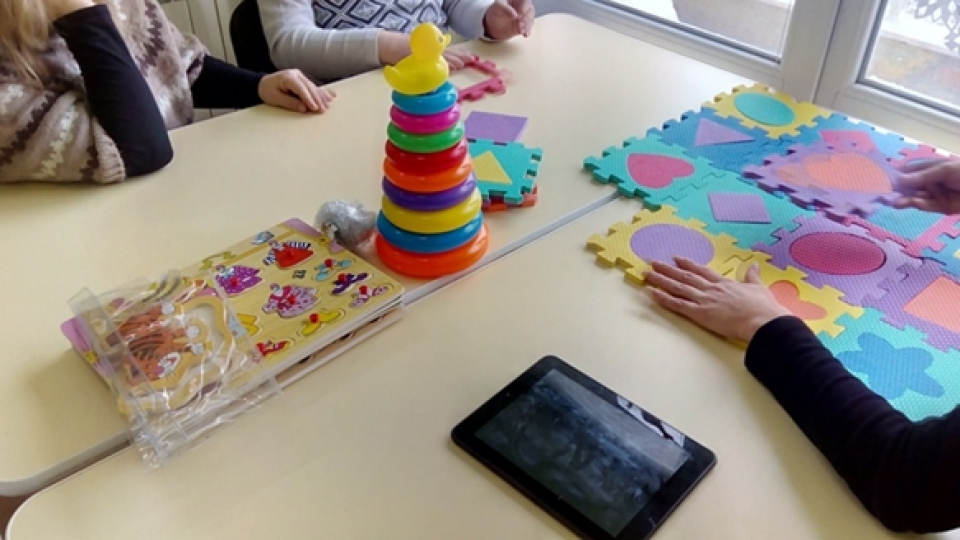 During our work, our 'good practice' in autism education showed the relation between:
'quality first' classroom and school practice; ( generally, including school policies, staff, leadership, classroom practice, and approaches to learning, and represents the bulk of educational practice)
specialist approaches that are relevant for working with many pupils with SEN and their families; (reflects more specialist support for children with special educational needs generally (e.g., support for families, which is particularly critical because families of children with SEN are a vulnerable population).
highly specialist approaches that might be required specifically for pupils with autism. (refers to highly specialist approaches to education (e.g., augmentative communication approaches).
OUR RULES WHEN WORK WITH AUTISTS
We reduce anxiety:
we modulate the stimulation
we set clear expectations;
We organize the workspace.