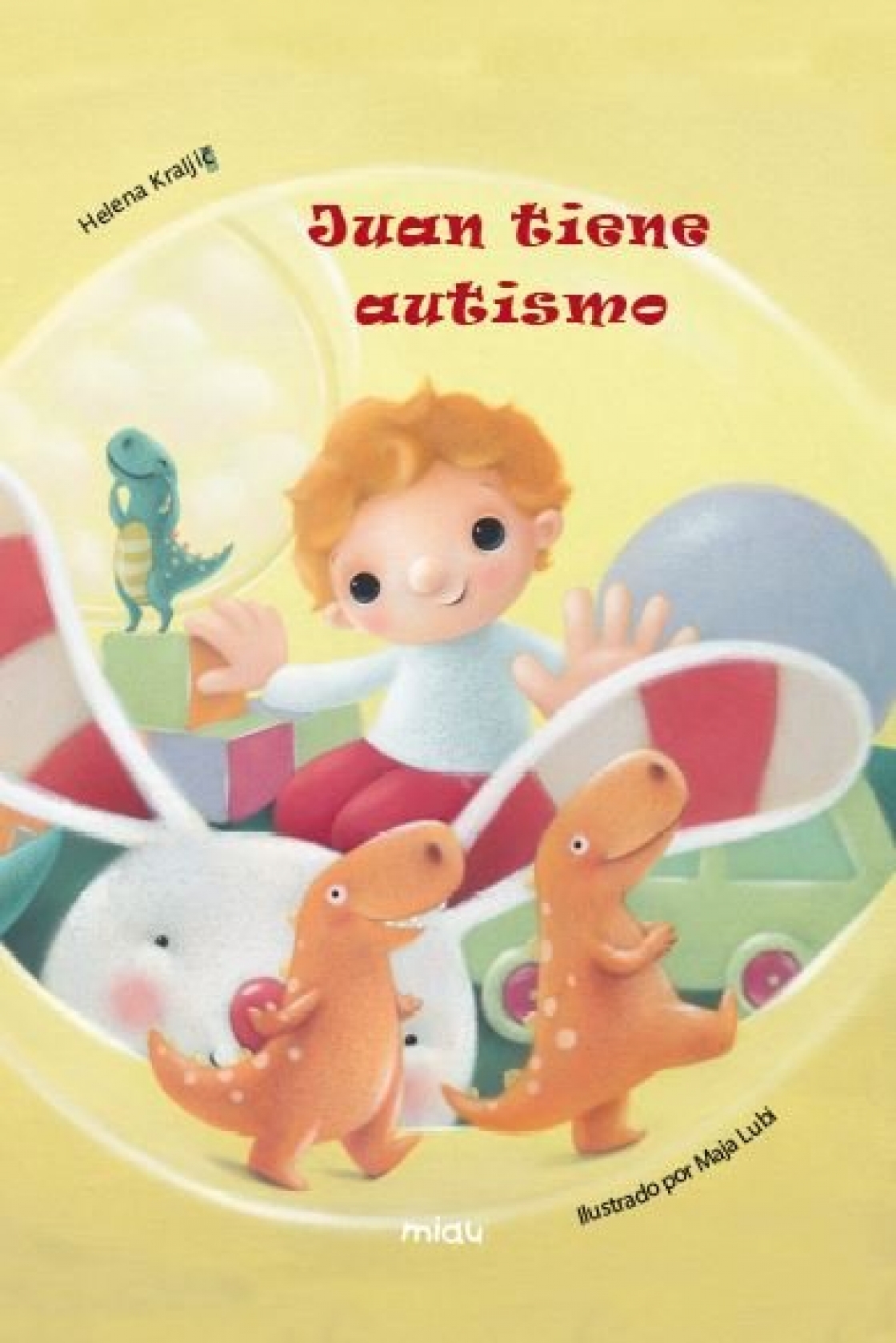 CEIP SEA
TALKING IN FIRST PERSON
Objective: Sensitize students about the personal situation of people with ASD.
Addressed to: Pupils of the first cycle of primary education (6-7 years).
Temporaryization: 1 session of 45 minutes.
Development: At the proposal of the UECYL professionals, two families whose children have ASD perform different activities in the first cycle of primary education to explain the personal situation of their children. The activities they carry out are:
ACTIVITY 1: Families tell the story "Juan has autism" based on a copy projected on the digital board. In the images that find similarity with the personal situation of their children, they make brief comments alluding to them. Children ask different questions that parents are solving.
ACTIVITY 2: Families show a power point presentation where their children's classmates see pictures of them performing daily activities outside of school. Doing sports, leisure activities and free time, enjoying with family, reading with pictograms, etc. In each image highlights the strengths of each of them. While the parents talk, the children ask different questions.
In conclusion we emphasize that:
Families say that talking about their children in public has cost them a lot, but after doing so they feel very well and would not mind repeating it.
The students have broken taboos around their TEA classmates. They have realized that by respecting their way of learning they are able to progress in their academic learning.
Students with ASD have increased social interactions with peers.
New affective ties have been created among the students.
Additional Info
Goal:

Included in school/society

Students age range:

6, 8

Curriculum area:

Not related

Year period:

All year long

The official webpage for the good practice: