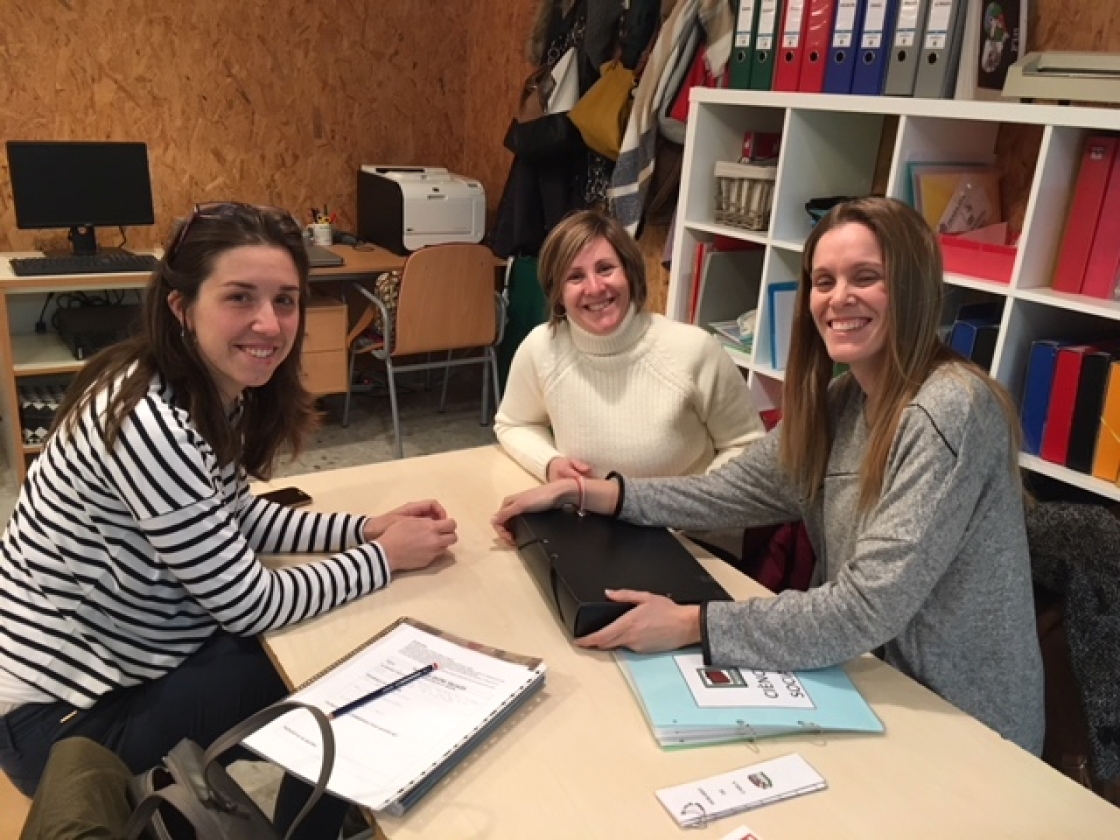 CEIP SEA
SHARING EXPERIENCES
Objective: Advise professionals of specific classrooms on organizational strategies.
Addressed to: UECYL professionals of new creation and new professionals who join to work at UECYL.
Temporaryization: 1 tomorrow of the school day.
The professionals of the UECYL of the Mare Nostrum School have as a work philosophy to share our experience with other professionals who contact us to advise on the organizational strategies of the UECYL. For this, we favor that the interested persons spend a morning of work in our center and are impregnated in situ of the activities that we carry out.
Among the activities we show are:
ACTIVITY 1: Reception by a UECYL teacher and a member of the management team, where we briefly have the background and consequences of having a UECYL in the center.
ACTIVITY 2: Visit to the UECYL, where the other UECYL teacher develops a work session with the students.
ACTIVITY 3: Visit to the patio and the school dining room, where the person in charge explains how this non-school time is organized.
ACTIVITY 4: The visit returns to the TEA class to see material prepared with visual and other interesting format such as curricular adaptations, schedules, information records, etc. A UECYL teacher responds to the questions posed by the people who visit us.
In conclusion we emphasize that:
The teachers who visit the center value each of the activities carried out in a positive way.
Increase in relations with other UECYL professionals.
The visit helps us to exchange experiences with other professionals who are looking for the same goal that we, the educational inclusion of students with ASD
Additional Info
Goal:

Included in school/society

Students age range:

3, 12

Curriculum area:

Not related

Year period:

Any moment

The official webpage for the good practice: