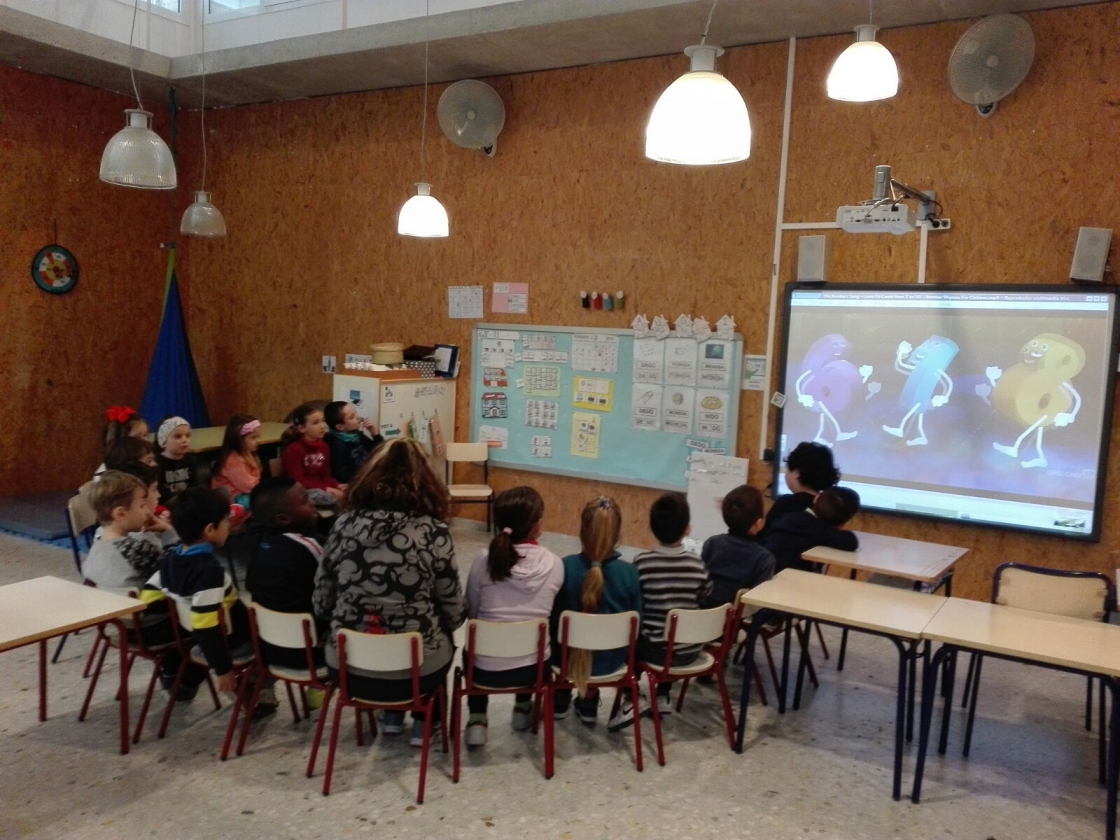 CEIP SEA
INCLUSION TO THE INVERSE
Objective: To favor the educational inclusion of students with ASD.
Addressed to: Teacher tutors
Temporaryization: Along the course.
The activity that we propose consists of a series of phases that are being implemented.
In India there is PHASE I. First steps. We met with the teacher of the group of INFANTIL 5 years where we have schooled a student of the UECYL to tell you what the experience consists of. Once accepted the tutor and a UECYL teacher agree a day to develop it.
Parallel in the UECYL we prepare the visit of the children of the class of infantile, we adapt the furniture and we explain to the students of TEA that a concrete day of the calendar will visit us the children of the "class of the planets".
In India there is PHASE II. Assembly. We received the visit of our colleagues. Sitting in a circle, we began the Assembly every day, with the student with ASD being responsible for taking the activity together with the UECYL teacher.
In India there is PHASE III. After the assembly we said goodbye, dancing together a song with gestures and pictograms.
In conclusion we emphasize that:
The student with ASD has been able to assume the responsibility of a complete Assembly.
Students with ASD who did not know the classmates who visit us have not shown any disruptive behavior and have participated in the activity despite the fact that waiting times have increased considerably. Daily Assembly in TEA class is developed with 3 students maximum and during the inclusion experience the reverse is a total of 17 students.
Children's students have improved the image they had of their partner with ASD, seeing her perform tasks that in her reference class she can not carry out.
The teacher tutor of the reference group has been able to observe other didactic strategies that allow breaking learning barriers related to access to information.
The student with ASD has increased social interactions with her reference group.
Additional Info
Goal:

Included in school/society

Students age range:

5

Curriculum area:

Maths

Year period:

All year long

The official webpage for the good practice: