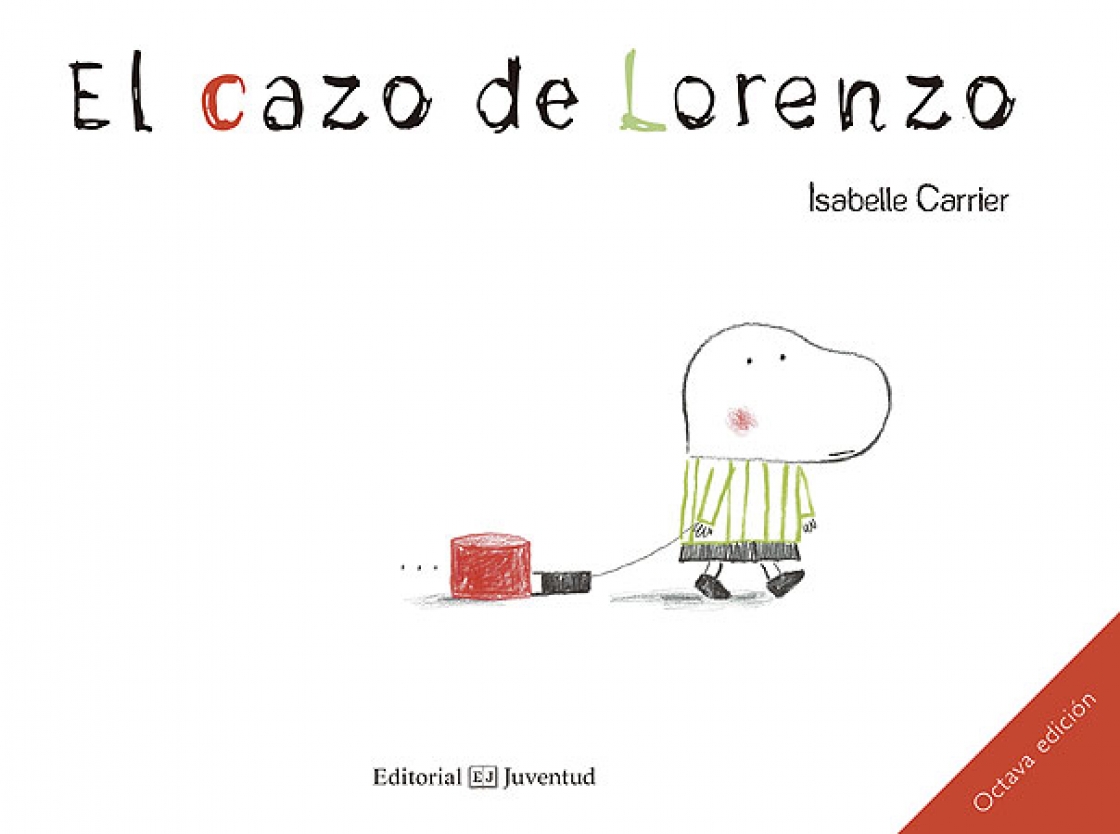 Aucavi
Sensitization to groups of receiving students
The students receiving the ordinary center receive awareness through different audio-visual supports (la cazo de Lorenzo, academy of specialists, wheels, María and I, my little brother of the moon). Highlight also the different videos where the relatives of the students expose at first hand the characteristics, strong and weak points of the students.
Through these videos, we make the students understand the differences that exist between people, as well as the different characteristics, strengths and difficulties that our students have. The students once explained to them that autism and aid need our, they can ask all kinds of questions to solve their doubts, in such a way that it establishes a group dynamics that break with many of the myths that the population has about the people with autism.
Recipient students greatly appreciate this information received as it helps them to better understand the behaviors and characteristics of their classmates.
Additional Info
Goal:

Included in school/society

Students age range:

6, 16

Curriculum area:

Not related

Year period:

Any moment

Resources to be used, including human resources, materials and spaces:

Different videos that show at all levels the characteristics, difficulties, strengths and weaknesses and learning rhythms of people.

The official webpage for the good practice: